Fantasy baseball Trade Tips: Buy Yasmani Grandal, sell Ryan Dempster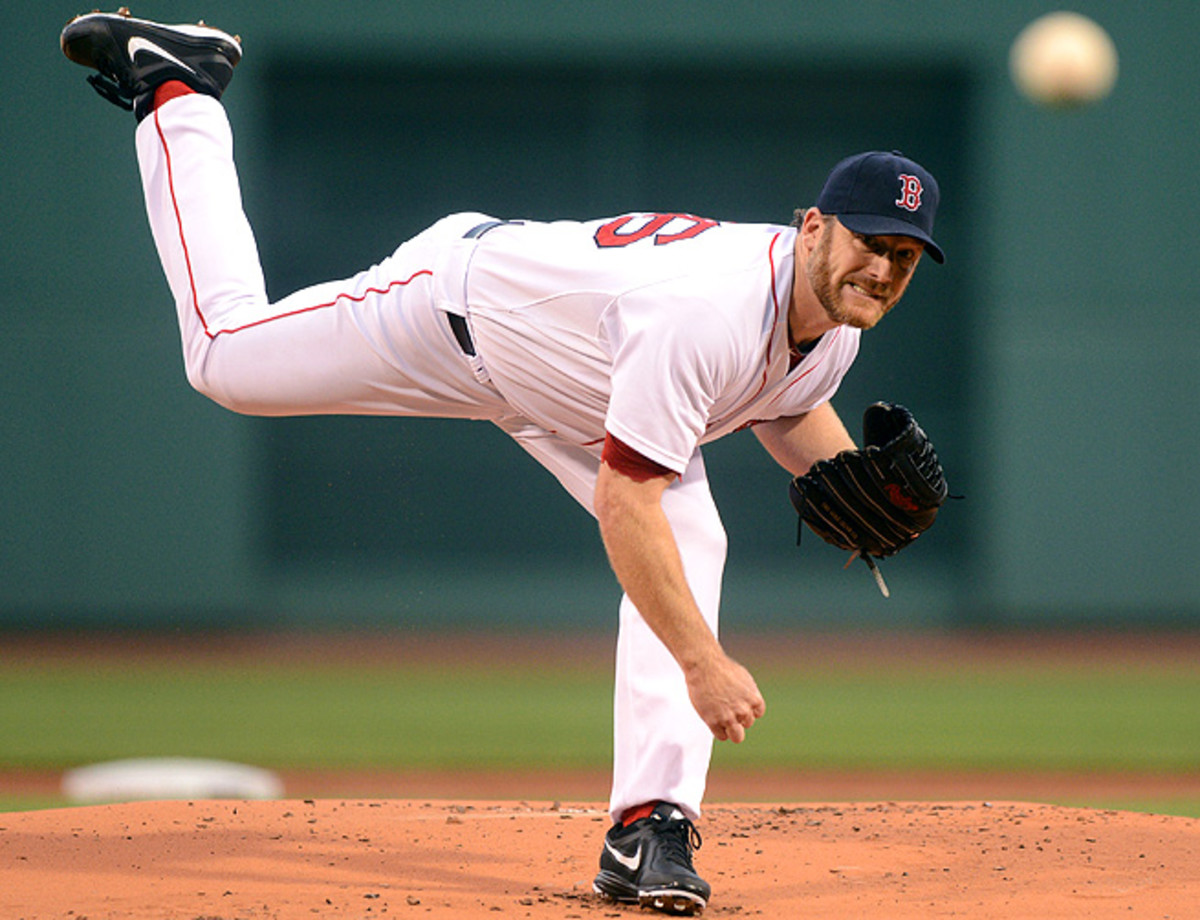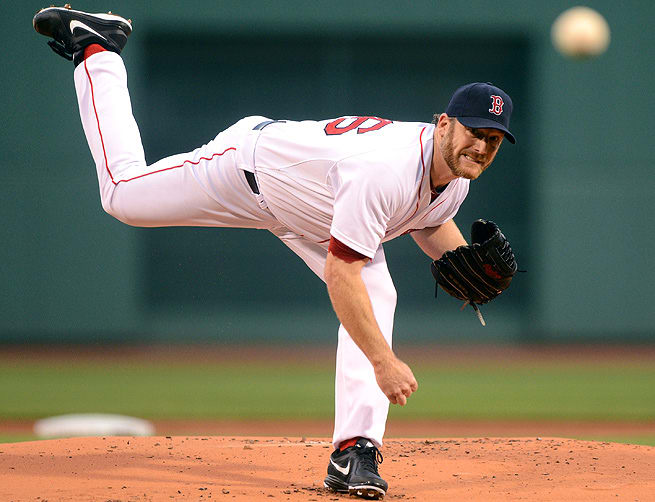 Sometimes, fantasy baseball is like cooking -- if you're not sure about making a move, or if your beef stew is ready or not, then just wait. Injuries, slumps and hot streaks often make it difficult for an owner to make a definitive call, so let the stew marinate for a week or two to draw out the flavor (I mean, find out if that slumping outfielder has anything left to offer). Now I'm hungry, so check out the trade tips while I get to the stove.
WEEK 9 PREP: Fantasy baseball Weekend Primer | Weekly Planner | Waiver Wire | Pitching Report | Injury Report | Roundtable | Advanced Stats Focus | Trade Tips | Prospect Watch
Buy
? SP Yovani Gallardo, Milwaukee Brewers: Recent reports have said that the Brewers are worried about Gallardo's drop in velocity and decrease in strikeout rate, potentially forecasting a DL stint. This isn't a bad selling point for an owner looking to buy a 200-strikeout pitcher relatively cheaply. Yes, the potential for injury is a risk, but as long as it doesn't involve a trip to see Dr. James Andrews, the payoff could be sizable -- assuming Gallardo straightens himself out.
? C Yasmani Grandal, San Diego Padres: Grandal, who was activated Tuesday after serving a 50-game suspension for PEDs, is likely to be an upgrade over most of the placeholders teams start at catcher. Yes, the .863 OPS he posted over 60 games last season may be tied to PEDs, but remember, the Padres moved in the fences over the winter. Also, keep in mind that Grandal is 25 years old and that more than one team -- OK, mine -- may be starting the likes of Devin Mesoraco at catcher.
Sell
? OF Andre Ethier, Los Angeles Dodgers: When the manager all but calls a player out for not playing hard, a trade is likely in his future. Until that happens, though, Ethier will continue to disappoint Don Mattingly and fantasy owners alike. Try to peddle him with the sticker that he's still an everyday player, but he might be an easier sell as a sweetener as part of a package deal. And if you're stuck with no takers, hold him through he trade deadline if possible; the dispute with Mattingly should fuel an I'll-show-you rebound with a new team.
? SP Ryan Dempster, Boston Red Sox: In the unlikely event that Dempster is still part of your team (he's owned in more than 50 percent of leagues), deal him while his strikeout rate still has value. In his 16th season in the majors, Dempster is what is he -- a 4.34 ERA hurler with a 1.43 WHIP and a 126-130 career record. That smells like a whole lot of mediocrity at best to us. Find the Red Sox fan in your league -- every league has one -- and tug on those heartstrings. Better times are not ahead for Dempster.
Hold
? OF Jacoby Ellsbury, Boston Red Sox: There's two sides to Ellsbury: On one hand, he's a player who already has 16 steals in 53 games. On the other, whe's hitting .260 with one home and 20 RBI who has played more than 74 games or less twice in his previous three seasons. Float his name and see what offers it draws. If someone is wiling to bit on his potential for a solid regular, make the deal. If not, hold on the promise that he'll start hitting better because if he does, he could carry a team.
? SP Tommy Hanson, L.A. Angels of Anaheim: Reports are circulating that Hanson could return to the mound for the Angels as soon as Friday after missing most of May to deal with a death in his family. That means this is perfect time to deal for him. While many, including SI's Jay Jaffe, opined that the Braves' decision to deal him to the Angels in the offseason indicated they were concerned about his health, Hanson has proved to be the generally solid hurler he was before last year's regression. His strikeout rate has declined but the control is still fine. Now that the Angels seem to have righted their season, Hanson could be a good source of wins.