Fantasy baseball Prospect Watch: Astros call up George Springer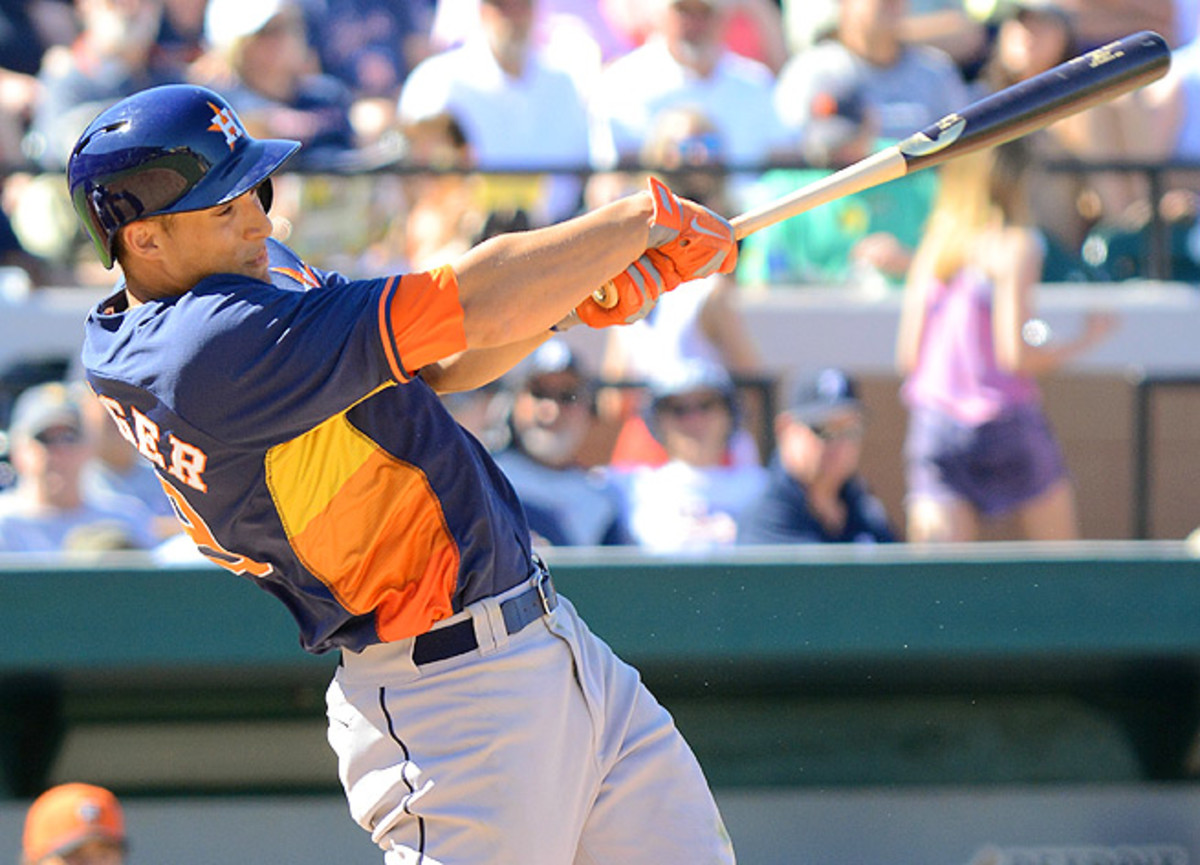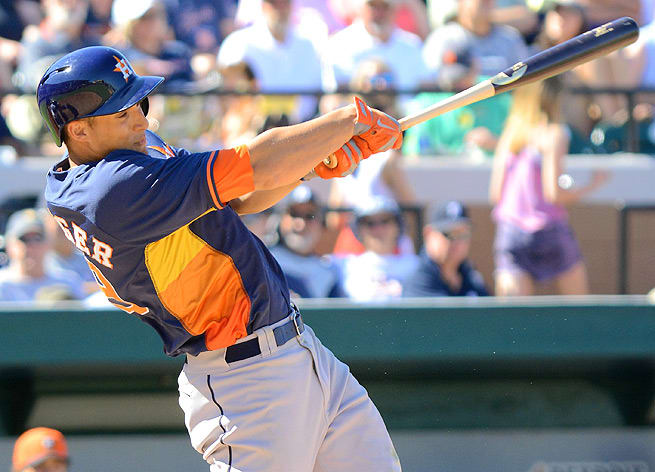 Most projection systems assumed Springer wouldn't play more than half of the Astros' games this year, and even that was a generous assessment. Instead, he should end up playing in 130-plus games. After all, they didn't bring him up to stick him on the bench. His tendency to strike out could cause some growing pains early, but Springer should be started with confidence in all but the shallowest of leagues. Assuming he plays nearly every day for the rest of the season, he's easily a top-40 outfielder with a top-25 ceiling.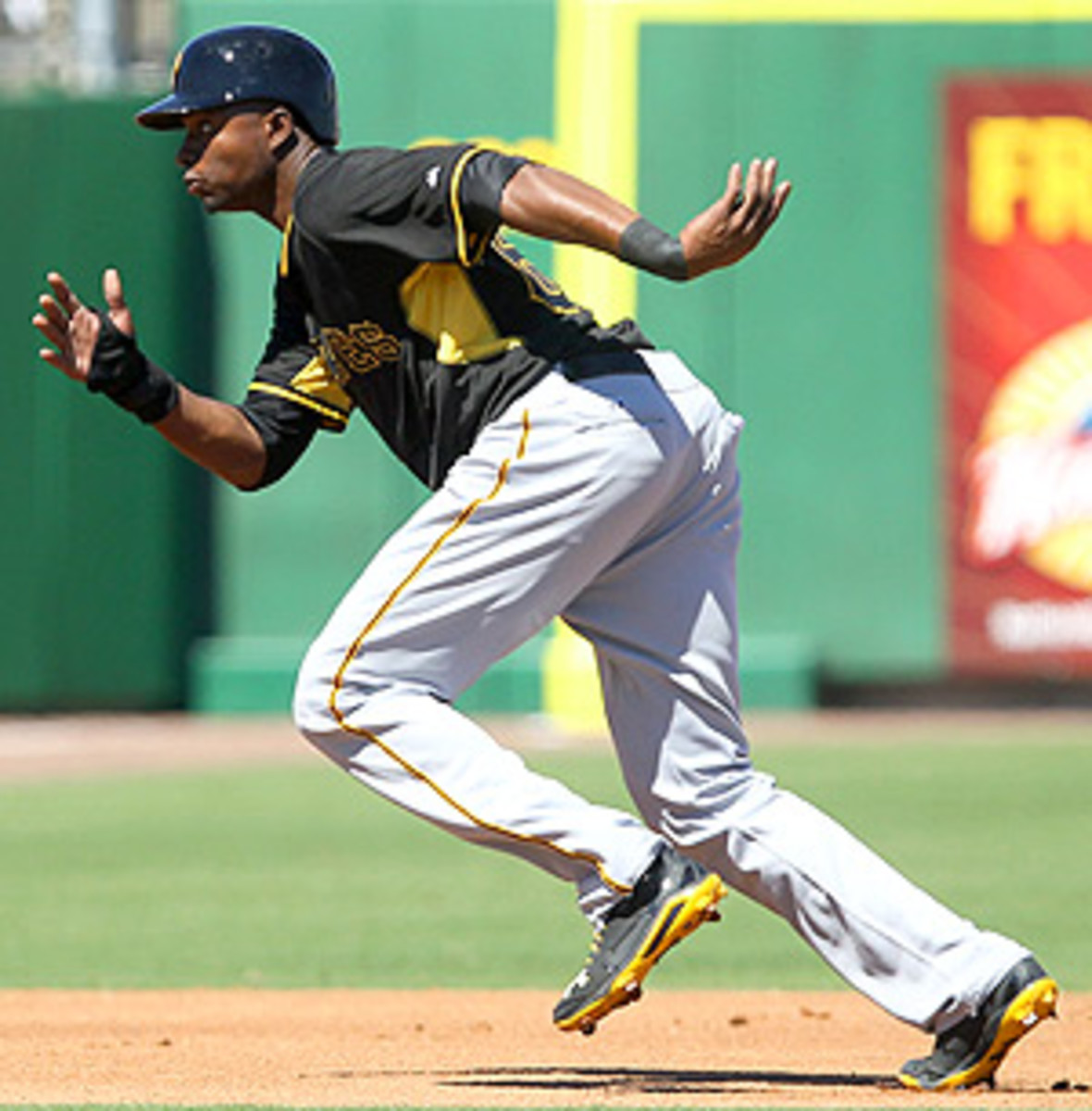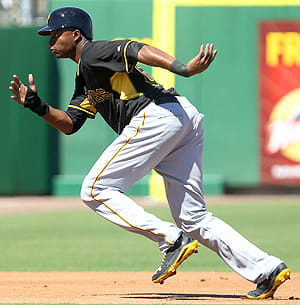 • Archie Bradley's agent recently made waves when he said the Diamondbacks were only keeping him down to control costs, not for competitive purposes. That very well may be true, but fantasy owners will almost certainly be able to reap his benefits at some point this year. He's 1-1 with a 1.50 ERA, 0.92 WHIP and eight strikeouts in 12 innings with Triple-A Reno thus far. The 21-year-old is likely the No. 1a to Taijuan Walker's No. 1 ranking as the best pitching prospect in baseball, and the only reason Walker is ahead is because he's already slotted in the Mariners' rotation, once he returns from his shoulder injury. Even if we don't see him in the majors until June or July, he's worth stashing in most leagues.