Fantasy baseball roundtable: Second basemen, rule changes and more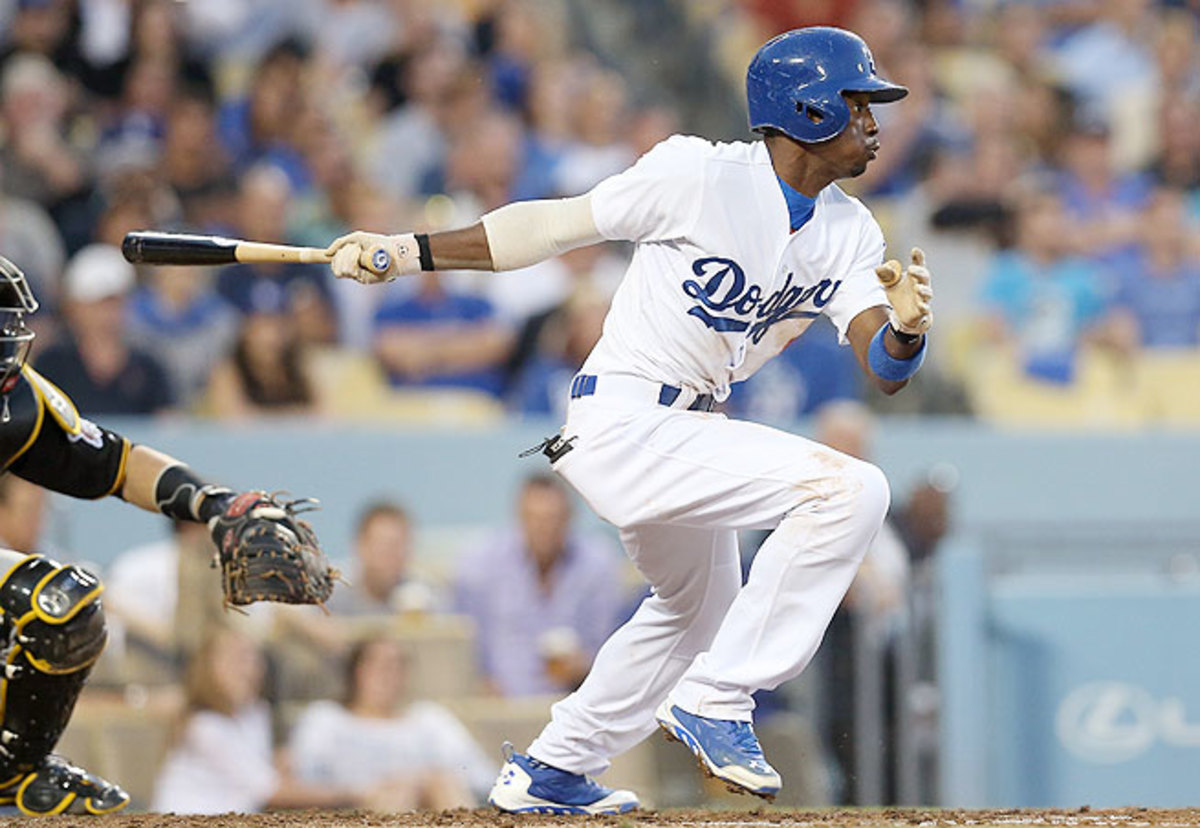 CC Sabathia came in looking fit and ready to dominate, and as a fellow fat guy, I felt it was my duty to believe in a rebound season from him. I now believe that you shouldn't trust us fat guys when it comes to physical activities. We're more the guys to count on as anchors in tug-of-war.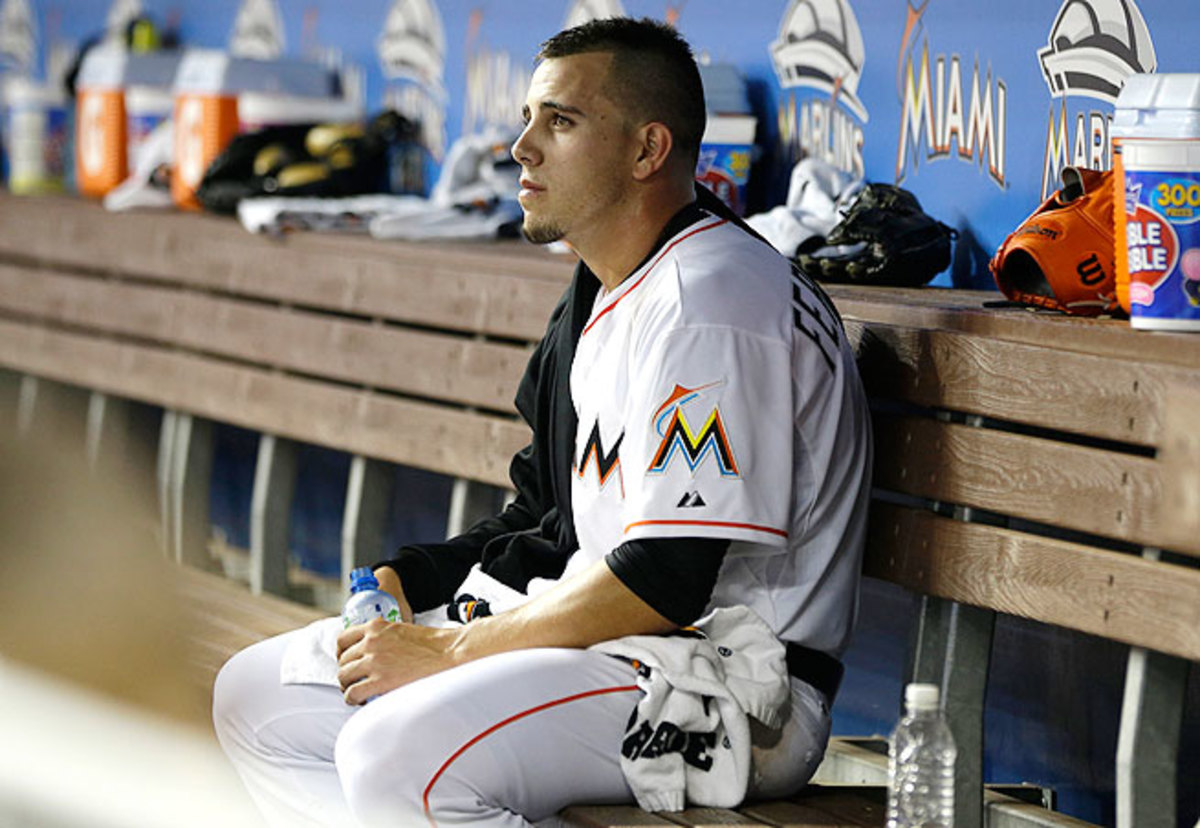 Doug Fister, SP, Washington Nationals. A lat strain kept Fister from debuting with his new team until earlier this month, when he went out and got pounded -- by a team that we now know as the best offense in the American League (Oakland). Since then, he has faced three National League opponents and he has a 1.86 ERA with a 0.931 WHIP. Get him now, while his 5-ER opener still affects his ERA.