Fantasy baseball Hitting Report: Analyzing the best Cuban sluggers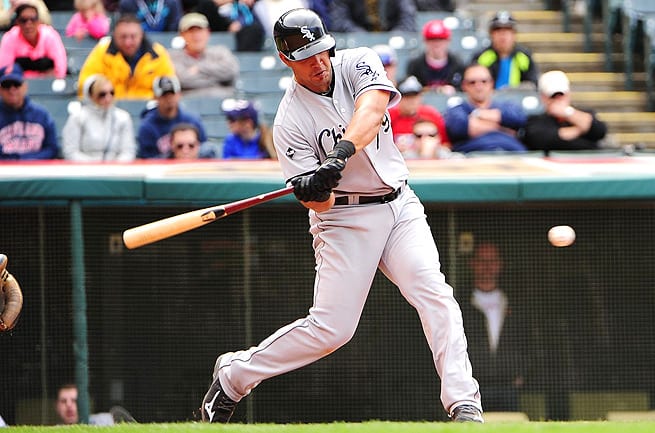 It was just a bad week for New York team captains. Wright, who had started every game of the season for the Mets until Sunday, is hitting .279 with just four home runs this season; that's just killing those that paid a high price for Wright. Logic would tell us he's in line for a much better second half of the season, but the 31-year-old third baseman will really need to find the motivation.
David Gonos is a fantasy sports veteran of over 20 years and over 100 fantasy leagues. You can also follow him @davidgonos on Twitter.