Michael Pineda pleads no contest to DUI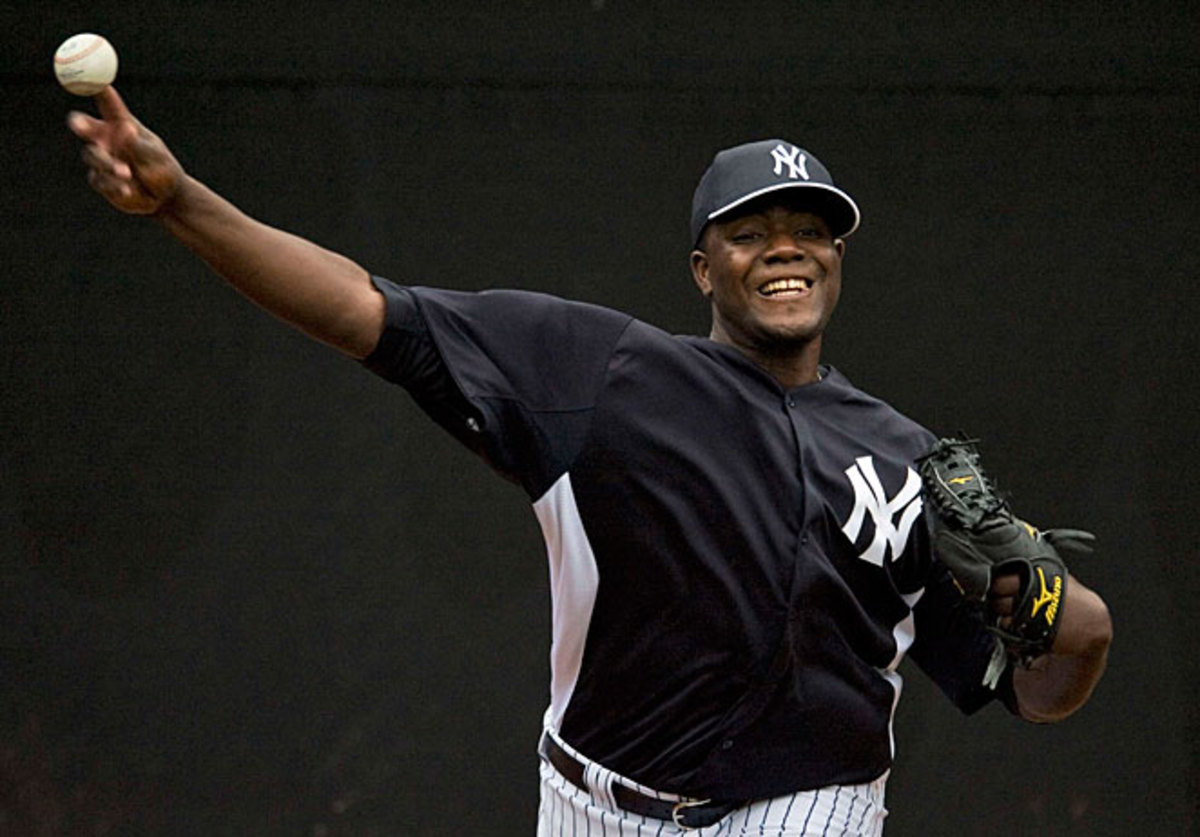 TAMPA, Fla. (AP) -- New York Yankees pitcher Michael Pineda has pleaded no contest to driving under the influence.
Hillsborough County State Attorney spokesman Mark Cox says Pineda entered the plea Wednesday in a Tampa courtroom.
Pineda was arrested and charged with DUI in Tampa on Aug. 20 last year.
Cox says a judge ordered that Pineda serve 50 hours community service, up to one year of probation, attend DUI school and pay a $500 fine.
The 24-year-old Pineda missed all of 2012 with a shoulder injury, and he's expected to be out until at least June of this year as he recovers.