Cardinals drop the ball in ugly World Series Game 1 loss to Red Sox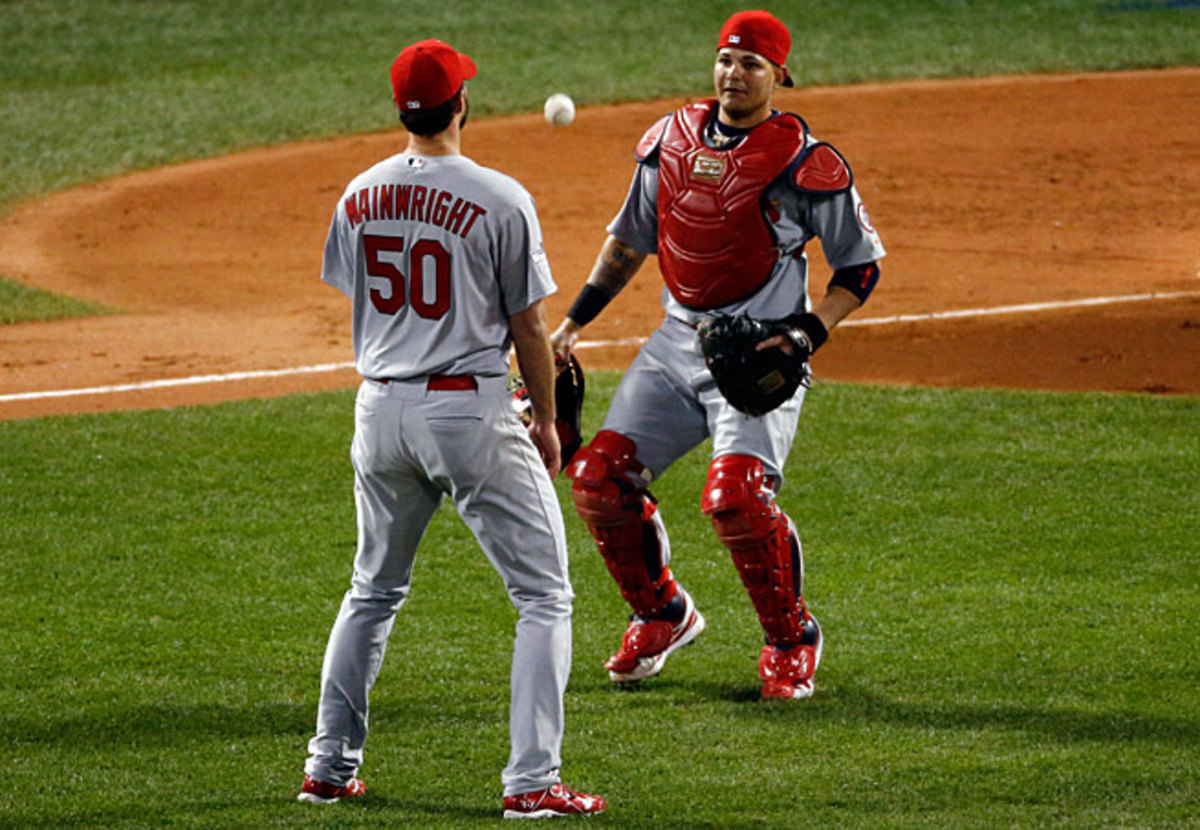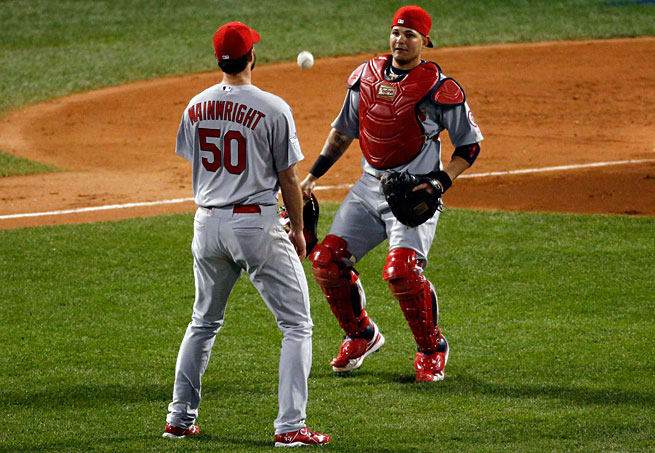 There has been far too much talk lately about "The Cardinal Way," as if the Cardinals are playing a brand of baseball out of reach of other organizations. What they have is the best player development system in baseball that has brought a wave of young players, particularly power pitchers, to the big leagues within a small window of time. But the overlooked story of "The Cardinal Way" is that this is a poor defensive team. After the debacle of Game 1, that flaw is painfully obvious.
Now all Wacha has to do is rescue a wounded team by beating the majors' highest-scoring offense in their bandbox of a ballpark. Sure, no problem, kid. Just one piece of advice: watch your head.