Fittingly, Maddux and Glavine will go into Hall of Fame together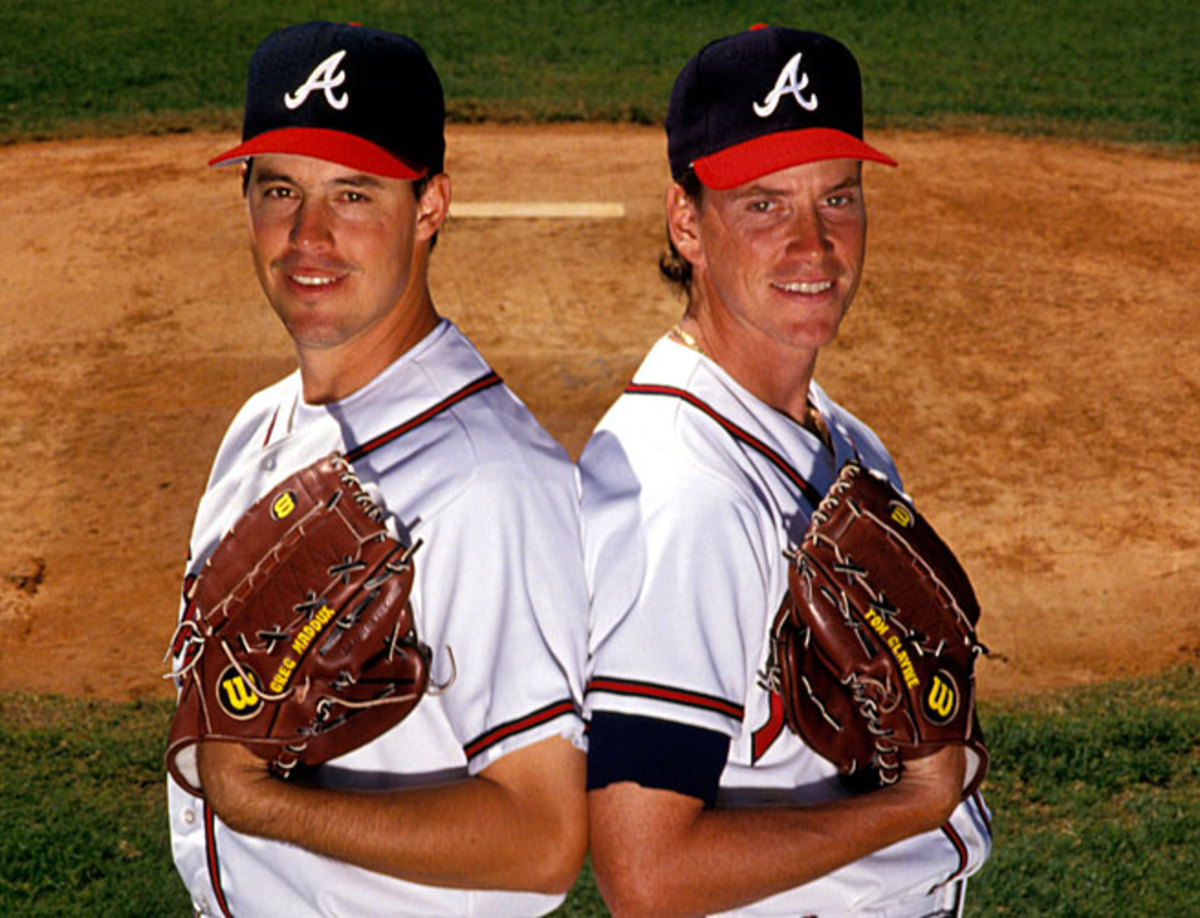 Bobby Cox, the manager in Atlanta for Maddux and Glavine, will also be inducted into the Hall of Fame on July 27. Cox was elected by the 16-person Veterans Committee last month, along with fellow former managers Tony La Russa and Joe Torre. Twelve months after the Baseball Writers Association of America pitched a shutout, Cooperstown will be jammed with one of the most decorated induction classes in the history of the Hall of Fame.
If anything, despite the "sky-is-falling" overreaction after the 2013 shutout, writers may be starting an unprecedented era of liberal voting. A prediction for 2015: first-ballot candidates Randy Johnson, Pedro Martinez and John Smoltz will be elected, as should Biggio. That would mark the first time ever under current voting rules that the writers have elected three or more players in back-to-back years.