Report: Carmelo Anthony to visit Mavericks, Rockets and Bulls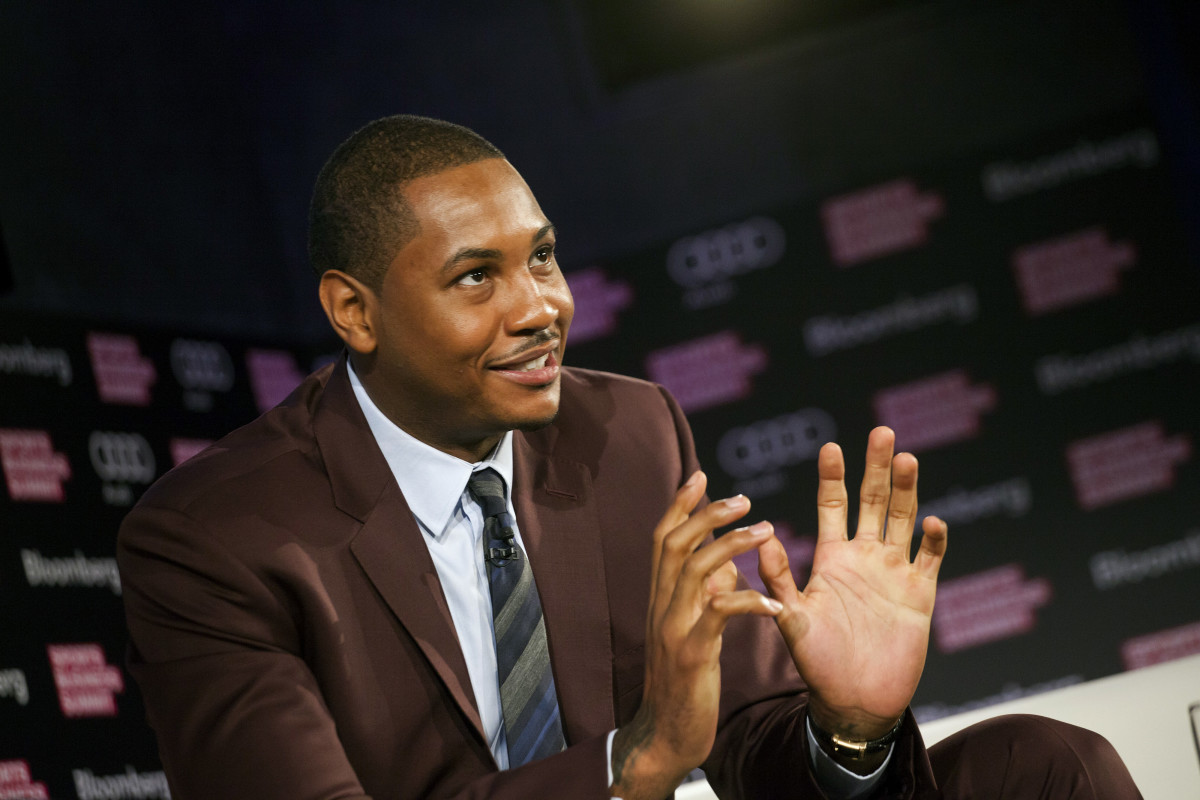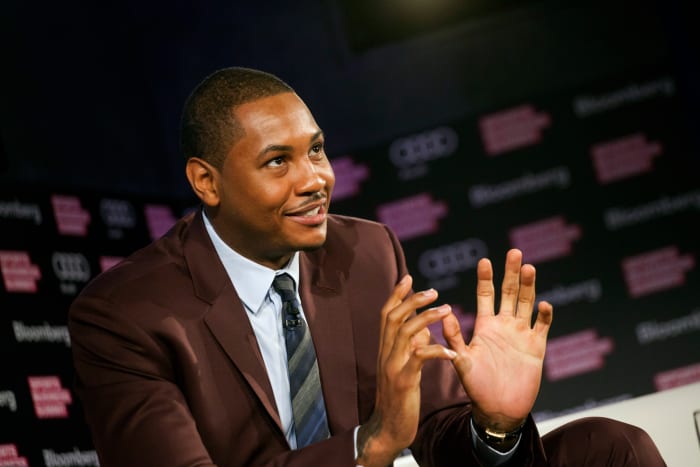 The Carmelo Anthony tour will kick off with stops in Dallas, Houston and Chicago once free agency begins July 1, Chris Broussard of ESPN tweeted Wednesday evening.
The seven-time All-Star, who announced this week his intention to opt out of the final year of his deal in New York, would be positioned to sign a five-year contract with New York that could be worth approximately $129 million if he decides to return. With another team, the most he could sign for is $95.8 million over four years. The Mavericks, Rockets and Bulls have long been rumored to be potential suitors for Anthony, while the Heat have reportedly expressed interest in restructuring the contracts of their "big three" to entice the 30-year-old Anthony to take his talents to South Beach this summer. 
On Wednesday, the Knicksreached a deal in principal with the Mavericks to send center Tyson Chandler -- who won a championship with the Mavs in 2011 -- and guard Raymond Felton to Dallas in exchange for guard Jose Calderon, center Samuel Dalembert and guards Shane Larken and Wayne Ellington. The Knicks, who up until Wednesday did not have any picks in Thursday's NBA draft, would also acquire the Mavs' Nos. 34 and 51 picks. 
-- Marc Weinreich
SI WIRE: Report: Cavaliers still unsure what to do with top draft pick