Allmendinger tries out car for Penske at Sebring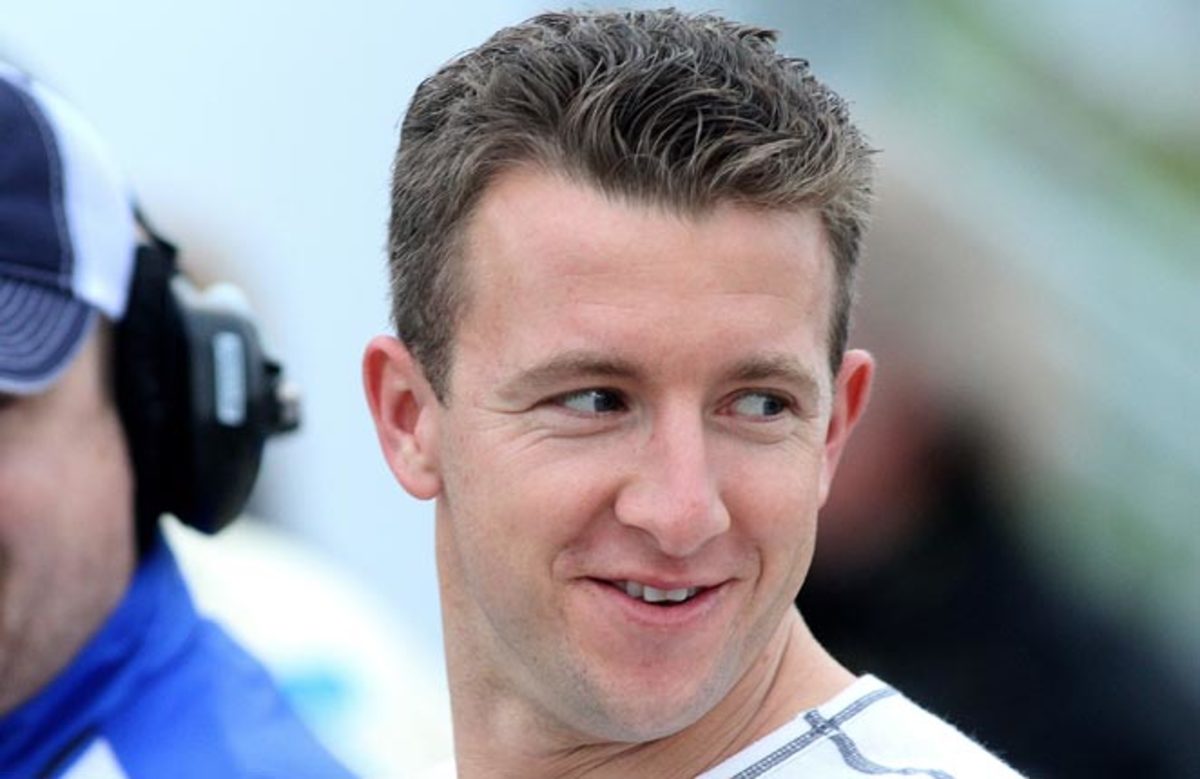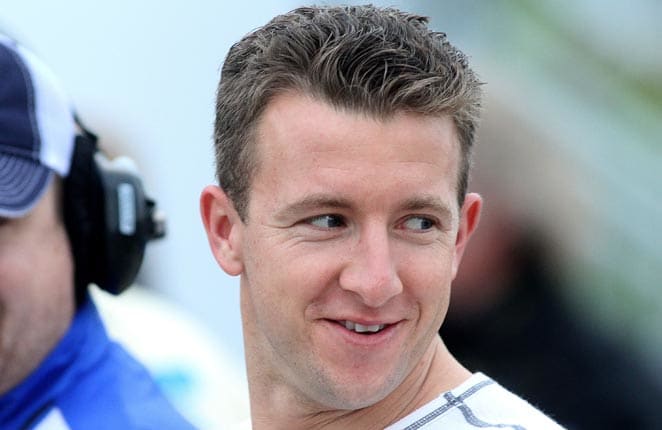 SEBRING, Fla. (AP) -- A.J. Allmendinger wasn't trying out for a job so much as trying out a race car for his former employer at Sebring International Raceway on Tuesday.
But the end result could be the same.
After losing his job driving for Penske Racing's Sprint Cup team last year because of a drug suspension, the 31-year-old acquitted himself well in his return to open-wheel racing after a seven-year absence, team officials said.
And he will be entered in his first Indianapolis 500 in the car on May 26 if sponsorship is secured.
"We're not really testing A.J. We're letting A.J. test the car and the program and if we run a third car, it's going to be with him," Penske president Tim Cindric said. "Our initial plan would be to try and run him at Indy."