Butler, Creighton, Xavier to join new Big East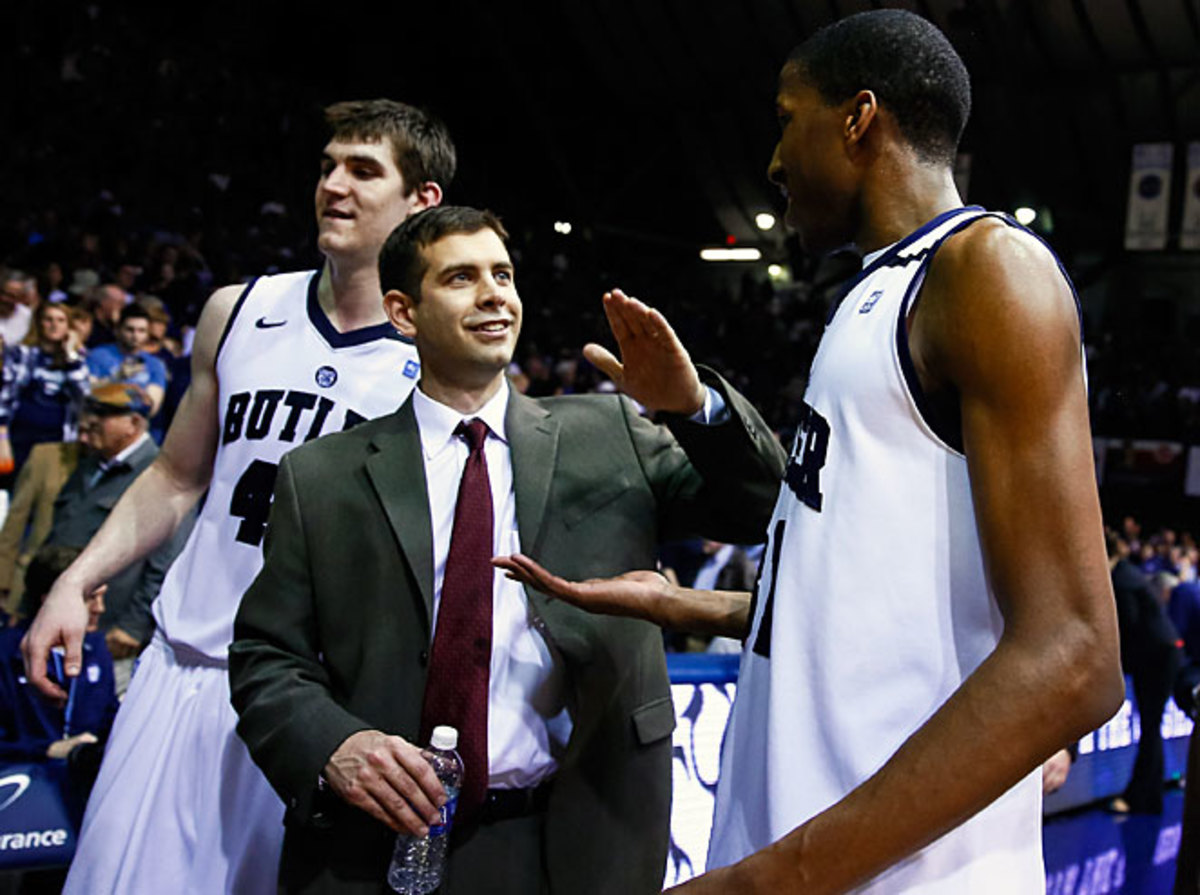 NEW YORK (AP) -- Butler, Creighton and Xavier are moving to the new Big East.
They will join the so-called Catholic 7 basketball schools who left to start a new conference and are keeping the Big East name. The league also announced Wednesday its completed broadcasting deal with Fox.
Butler and Xavier are leaving the Atlantic 10. Creighton departs the Missouri Valley Conference.
They join Georgetown, Villanova, Marquette, St. John's, Providence, Seton Hall and DePaul.