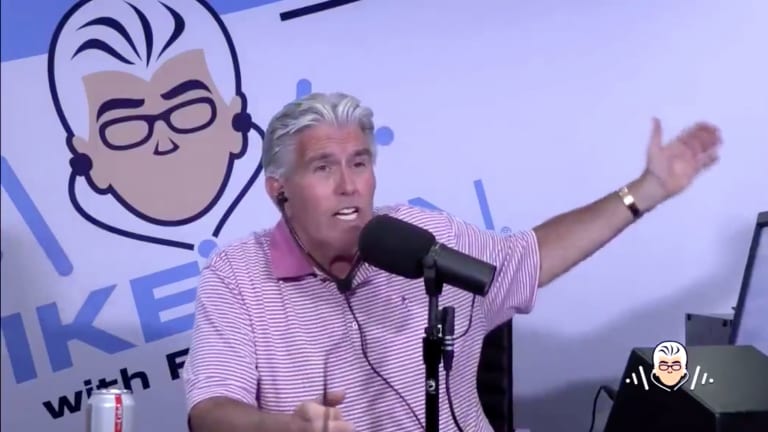 Mike Francesa Is Feeling What All Mets Fans Are Feeling After Another Walk-Off Loss
The Mets lost to the Phillies on Thursday and Mike Francesa went wild.
It's a rough time to be a Mets fan right now.
New York lost its second straight game by a walk-off Thursday when the Phillies had a ninth-inning comeback to complete a four-gamesweep.
It was the fifth straight game the Mets blew a multi-run lead and it was a crushing defeat.
Well, at least Mike Francesa was crushed by how the day went.
Maybe things will get better against the NL East-leading Braves this weekend.