Blues' T.J. Oshie week to week after surgery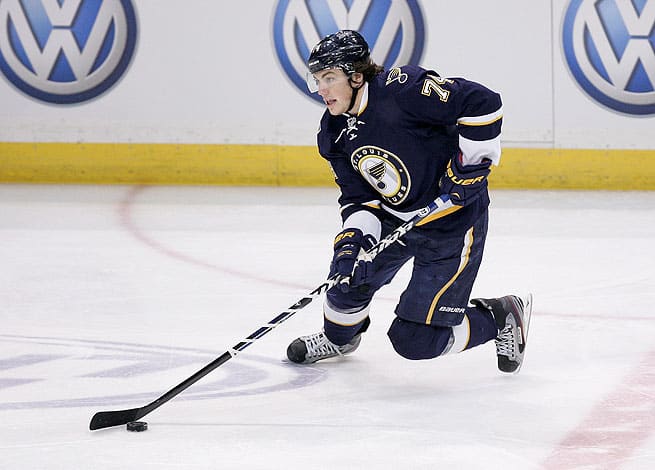 ST. LOUIS (AP) -- St. Louis Blues forward T.J. Oshie underwent surgery on his left ankle and the team listed him as week to week.
The procedure was done Tuesday before the Blues played the Vancouver Canucks. Oshie had missed the previous eight games.
The 26-year-old Oshie has seven goals and 13 assists in 30 games this season.