Keys, R. Williams win Australian Open wild cards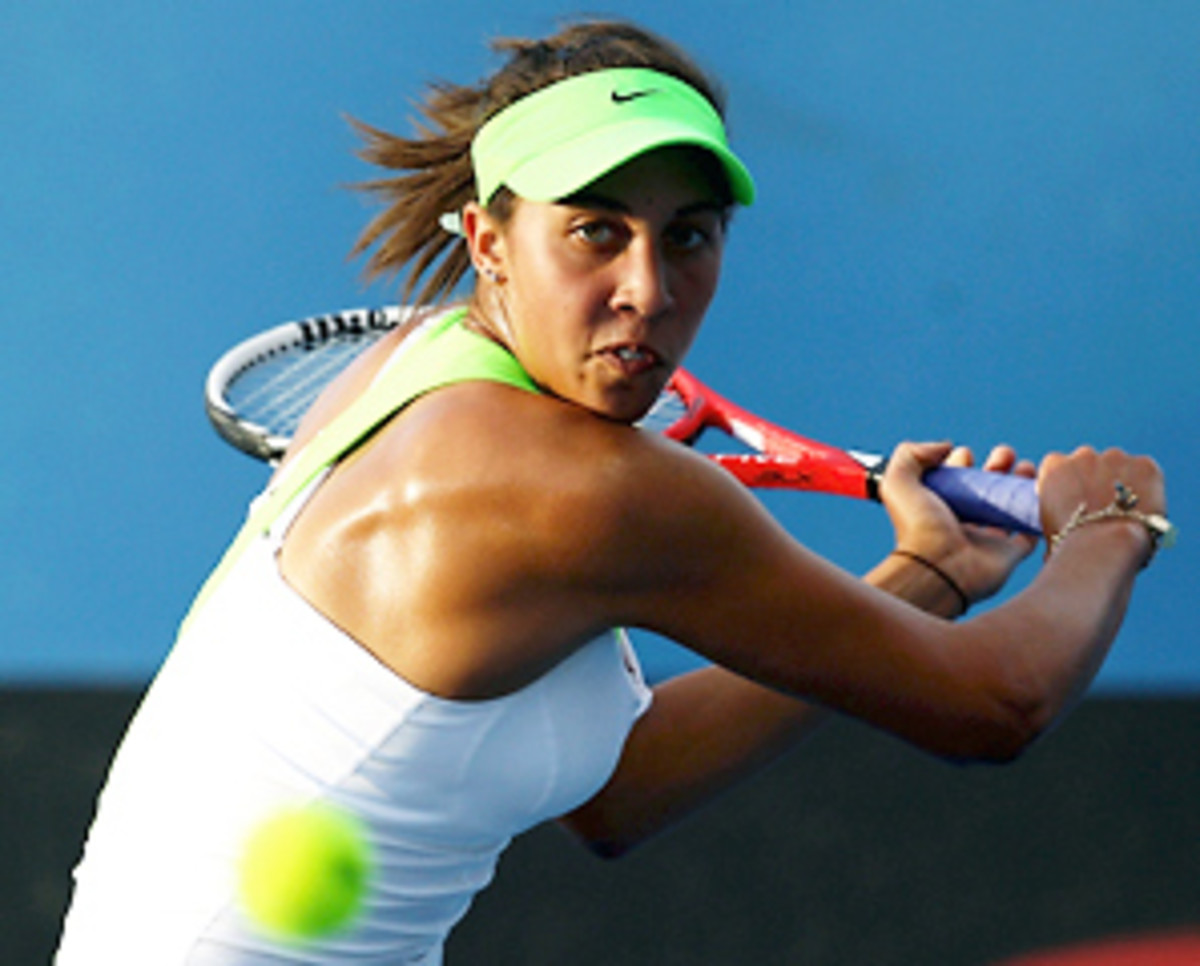 Teenager Madison Keys of Rock Island, Ill., and Rhyne Williams of Knoxville, Tenn., have won wild-card berths for January's Australian Open in U.S. Tennis Association playoffs.
The 17-year-old Keys beat Mallory Burdette 7-5, 6-3 in the women's final Sunday, while Williams defeated Tim Smyczek 7-6 (4), 5-7, 6-3, 6-3 in the men's final.
Keys won the USTA playoff for the Australian Open for the second consecutive year. She lost in the first round of the 2012 Australian Open.
Williams, 21, will be playing in his second career Grand Slam tournament. He qualified for this year's U.S. Open and lost in the first round.
The Australian Open starts Jan. 14.