Caroline Wozniacki upset in second round of French Open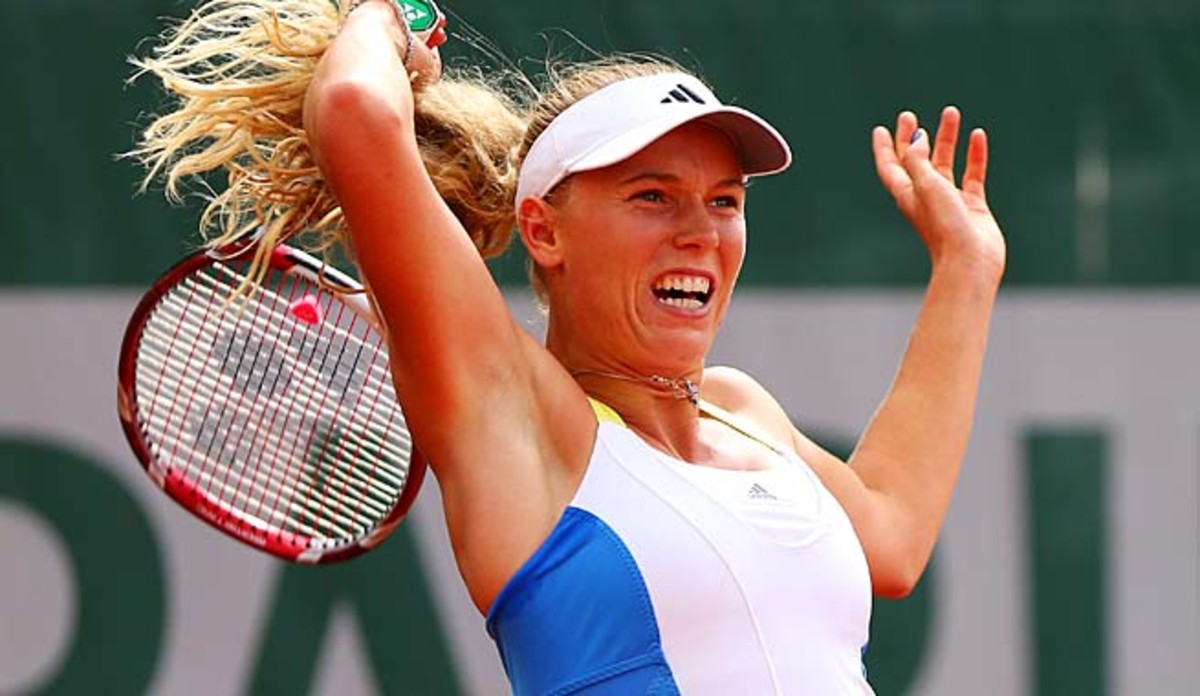 Former top-ranked Caroline Wozniacki lost 7-6 (2), 6-3 to Bojana Jovanovski of Serbia in the second round of the French Open on Wednesday.
The unseeded Jovanovski hit 33 winners to only 13 for the 10th-seeded Dane. She will next face former French Open champion Svetlana Kuznetsova of Russia.
A runner-up at the 2009 U.S. Open, Wozniacki had her best showing at Roland Garros in 2010 when she reached the quarterfinals.