Blake Bortles, UCF ready for national stage; more Walkthrough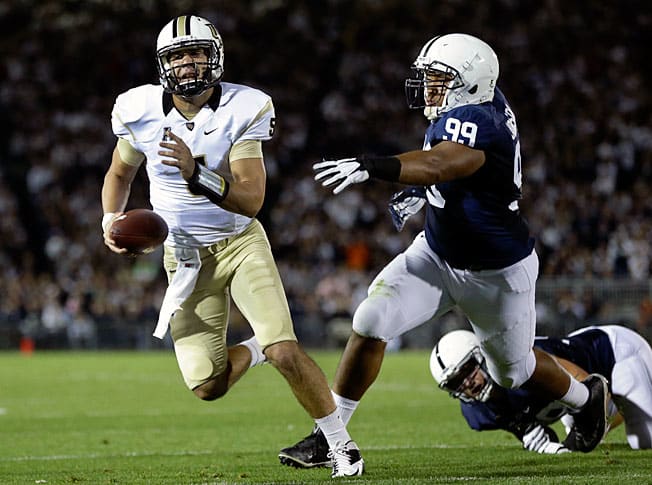 On Saturday, Bortles and the Knights will have their chance to show the power conferences exactly what they overlooked.
If you've just won the Iowa-Minnesota game and don't know what to do with Floyd of Rosedale, head across the Mississippi River to J.D. Hoyt's Supper Club and put that porker to good use. J.D. Hoyt's serves pork chops the size of your head, and I guarantee they taste better when seasoned with victory.