Florida State looks like No. 1 team after Week 11; more Overtime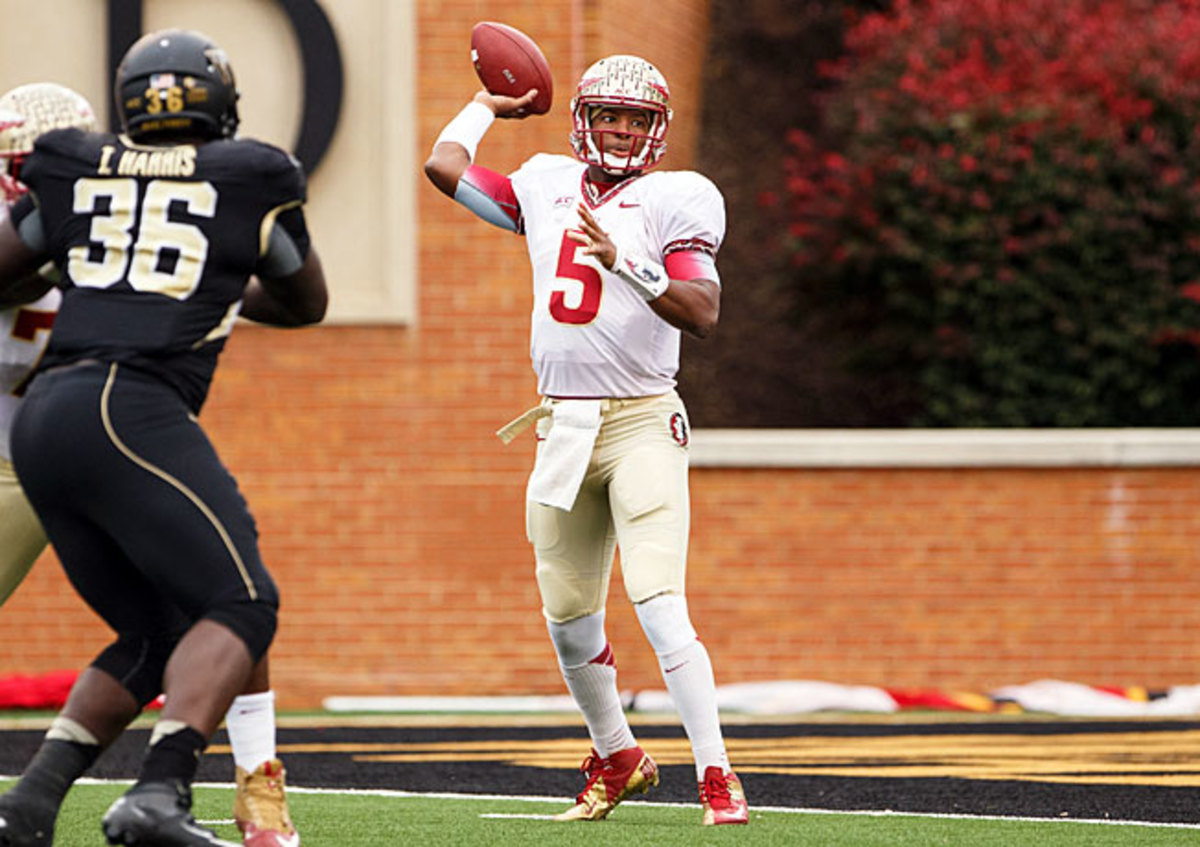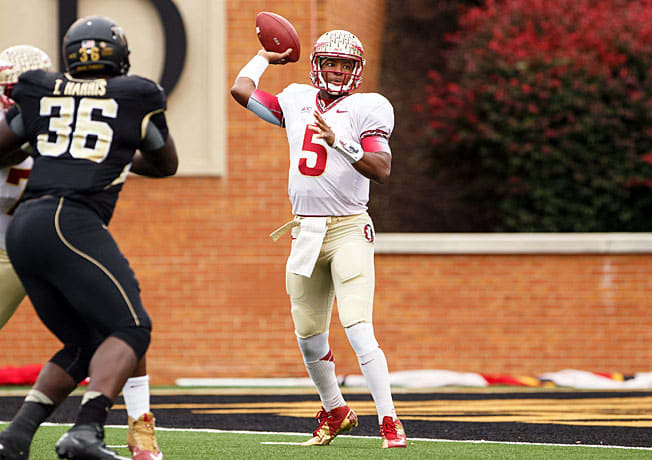 But when I look at Florida State, I see no obvious holes. Quarterback Jameis Winston and the undefeated Seminoles have overwhelmed every team they've faced. The scores are staggering: 41-13 over Pitt; 62-7 over Nevada; 54-6 over FCS Bethune Cookman; 48-34 over Boston College; 63-0 over Maryland; 51-14 over No. 3 Clemson; 49-17 over NC State; 41-14 over No. 7 Miami; and 59-3 over the Demon Deacons. The last time Florida State won each of its first nine games by at least two touchdowns was in 1993, the year Seminoles coach Bobby Bowden won his first national championship.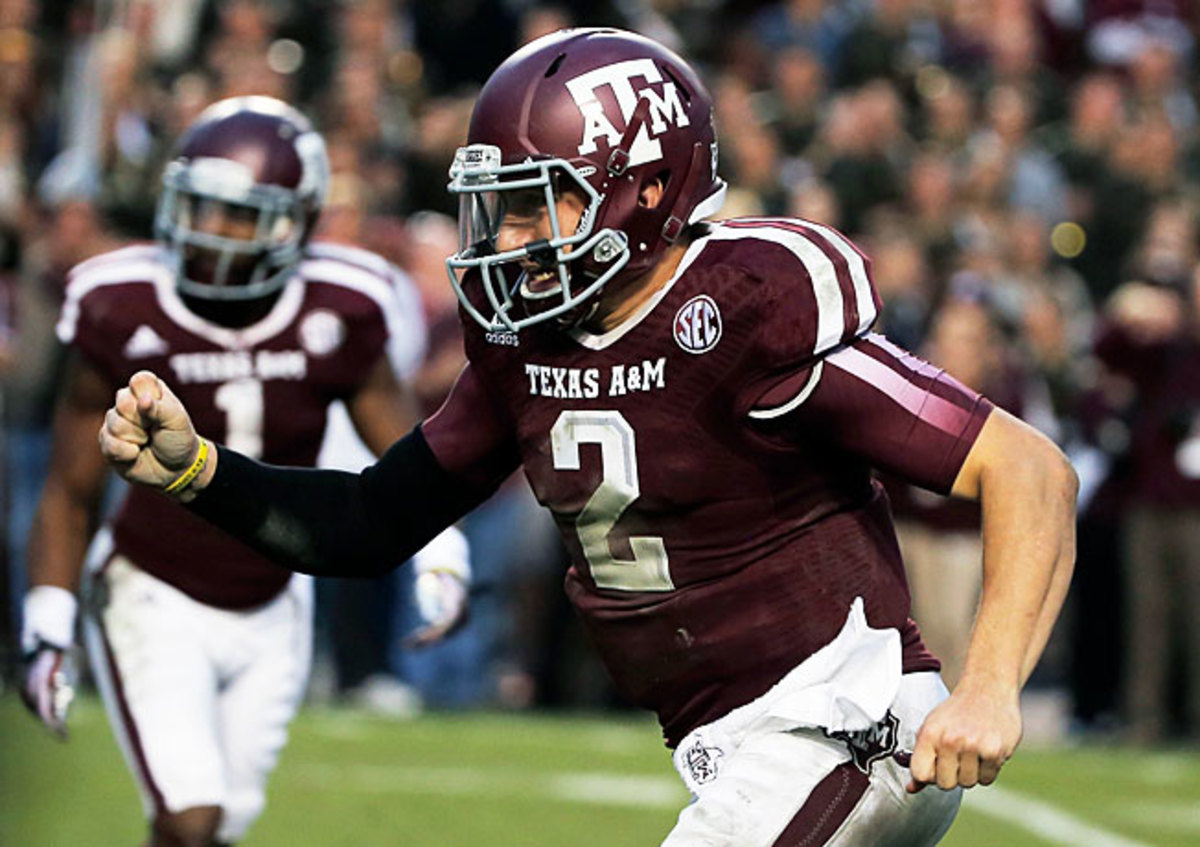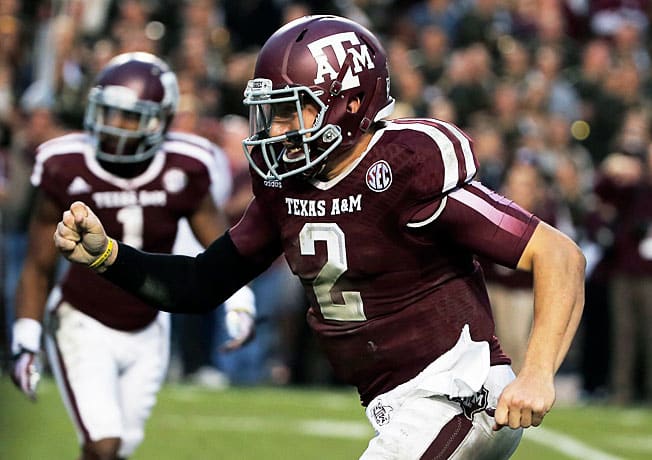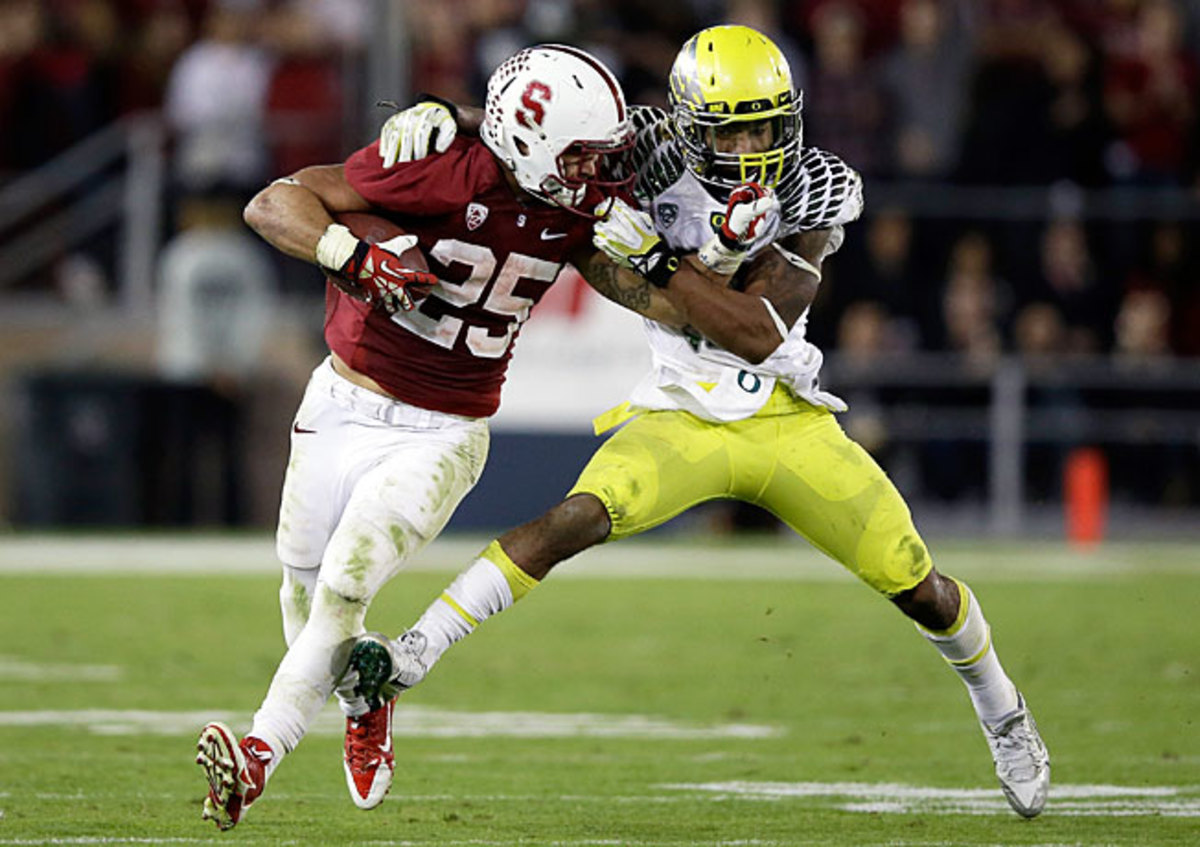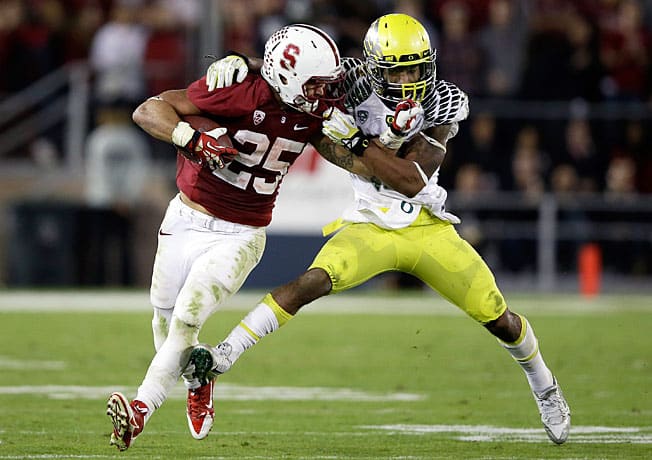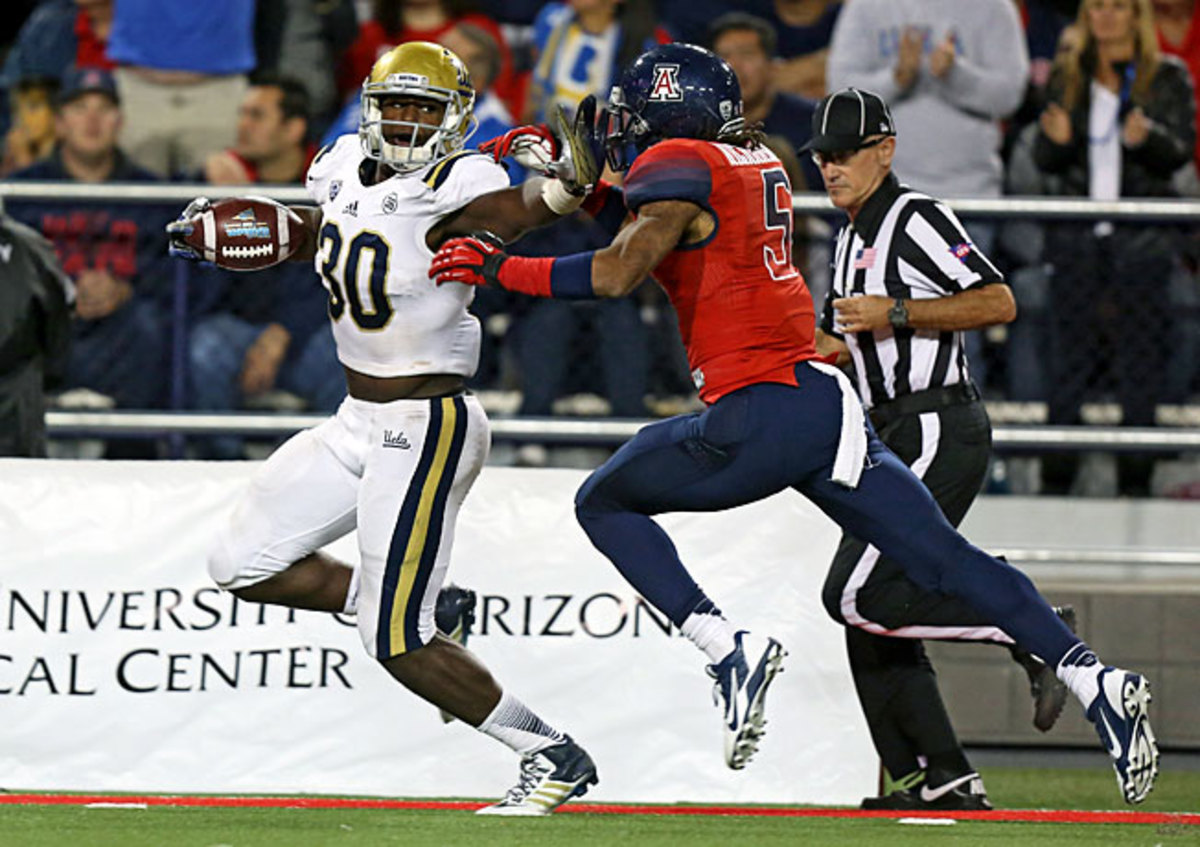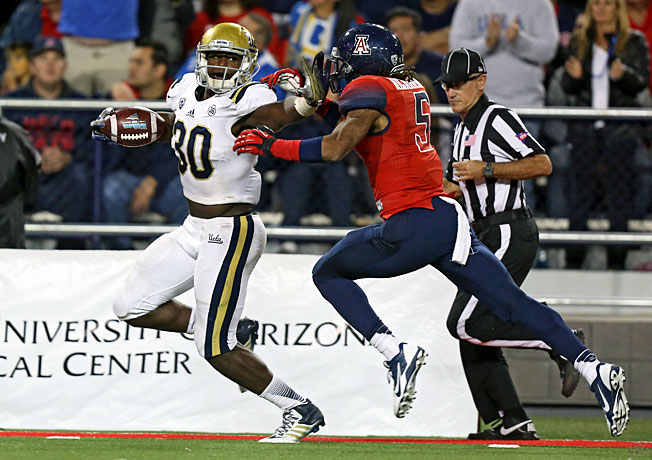 • Oklahoma State at Texas, Saturday (3:30 p.m. ET): This is a de facto elimination game to see which team will eventually challenge Baylor for the Big 12 title. The injury-plagued 'Horns are 6-0 in conference play, while the streaking Cowboys are 5-1. Both play the Bears down the stretch. Texas' run defense will be challenged.