Oklahoma State deals Baylor painful dose of BCS reality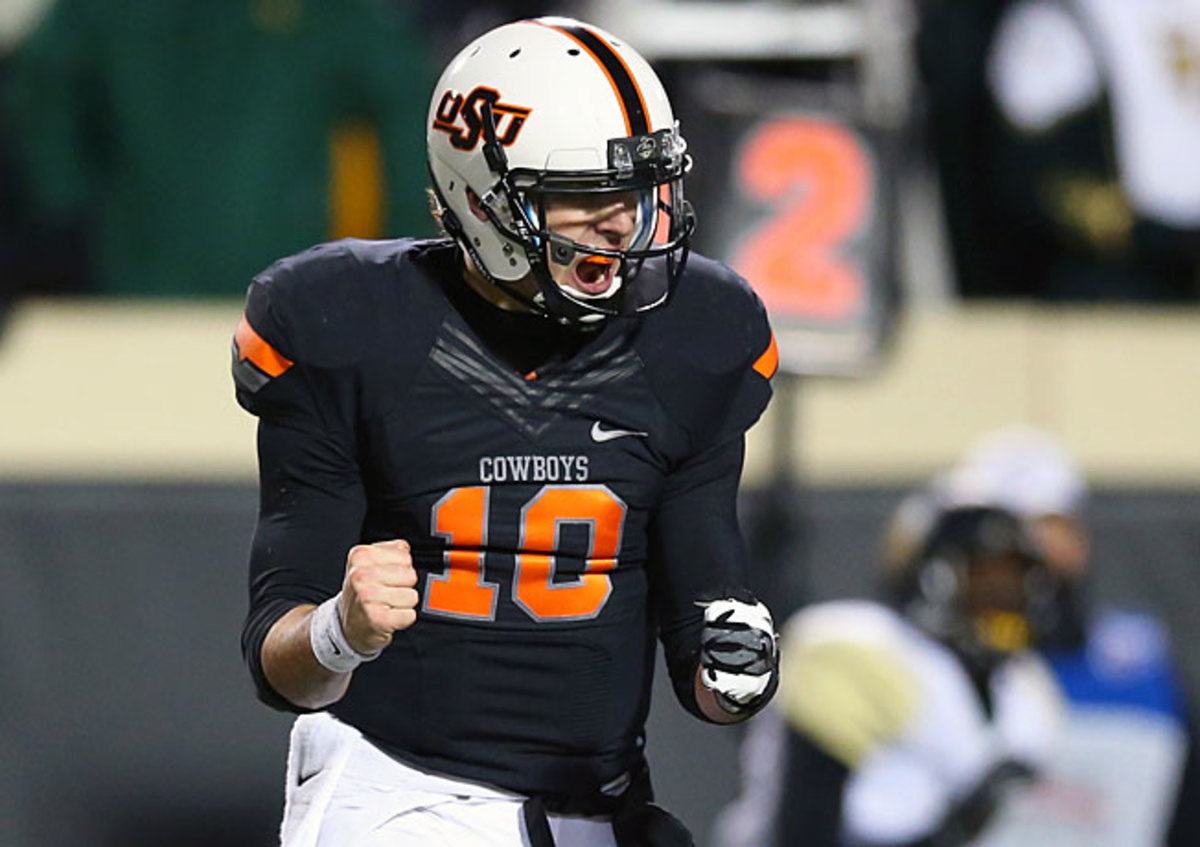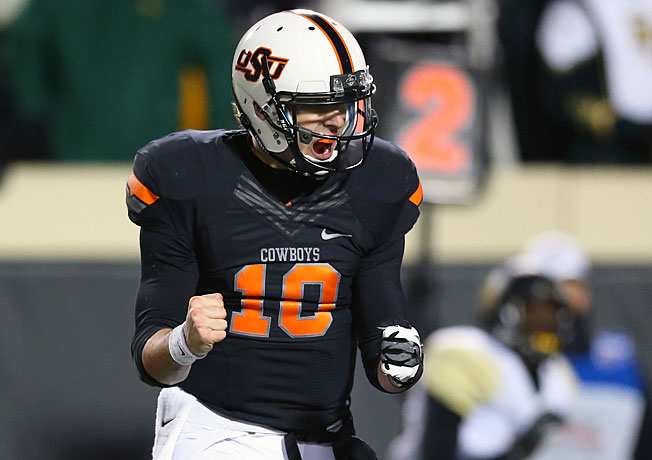 Running untouched toward the end zone on a first-quarter keeper, Baylor's stocky quarterback rumbled 27 yards before losing his footing and falling at the one-yard line. Two plays later, Bears redshirt freshman running back Shock Linwood fumbled while trying to stretch the ball over the goal line. What seemed at the time to be a minor setback proved to be the closest Baylor would come to reaching the end zone until early in the fourth quarter.
This just didn't happen to be one of them.