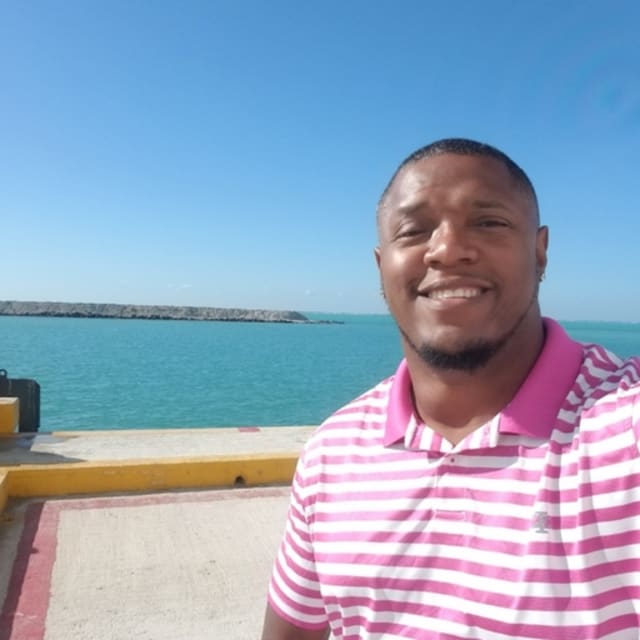 Gene "Coach" Clemons has been involved with the game of football for 30 years as a player, coach, evaluator, and journalist.
Clemons has spent time writing for the Worcester Telegram and Gazette, Bridgton News, Urbana Daily Citizen, Macon Telegraph and footballgameplan.com.
He has a YouTube channel called "Coach Gene Clemons" where you can find his popular "X&O The Joes" series as well as other football related content.
Articles From This Author