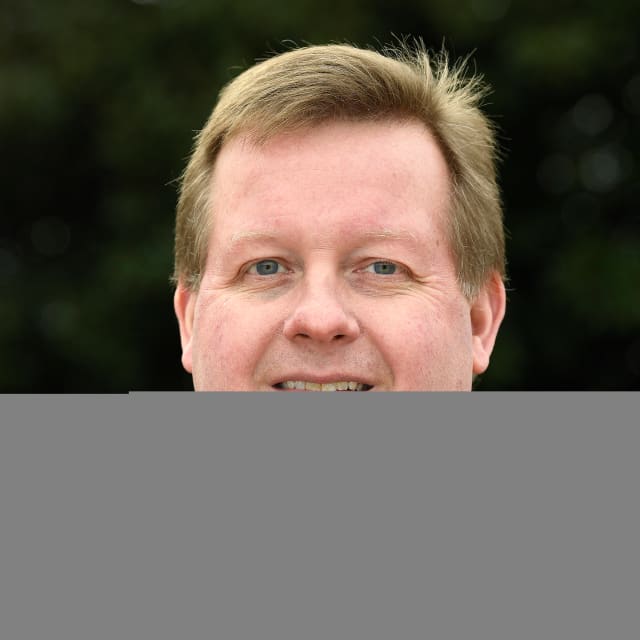 Vandervort brings nearly 25 years of experience as a sportswriter and editor to the All Clemson team. He has worked in the industry since 1997, covering all kinds of sports from the high school ranks to the professional level.
The South Carolina native spent the first 12 years of his career in the newspaper industry before moving over to the online side of things in 2009.
Vandervort is an award-winning sportswriter and editor and has been a published author three times. His latest book, "Hidden History of Clemson Football" was ranked by Book Authority as one the top 10 college football books for 2021.
Articles From This Author