Sean Payton 'Not Committed' to Saints Rumors, Per Reports
NFL Insider reports Saints head coach has not committed to return to the franchise in 2022.
NFL Insider reports Saints head coach has not committed to return to the franchise in 2022.
Ian Rapoport on Payton
Sean Payton has a contract through 2026 with New Orleans. According to Ian Rapoport, sources report that "Payton has not committed to returning to coach for another season in New Orleans." Here's the kicker, "he has not yet informed the organization" of his plans.
Rapoport continued his article by stating that Payton has been "on vacation" and calls from NFL.com "went unreturned" to confirm the rumors.
Sean Payton Rumors Are Everywhere
Longtime Saints reporter, Jeff Duncan, has close ties within the Saints organization. Duncan wrote, "nothing that I've been able to gather indicates Payton is going anywhere."
I wrote for fans not to believe the hype in these rumors and scenarios, right?
The rumors from national media started over a week ago after Sports Illustrated writer Connor Orr suggested Payton should consider "moving on from the Saints."
MMQB's Albert Breer fanned the embers by mentioning, "talk through the grapevine about Payton's future." He also connected Payton to the Bears' opened head coaching job. Payton played quarterback for the Bears during the 1987 NFL strike as a replacement 'scab' player.
The Bears have recently requested interviews with Saints assistant general manager Jeff Ireland and defensive coordinator Dennis Allen.  
Each offseason, doubts of Sean Payton's return to New Orleans have been dissected repeatedly by the national media.
Has Payton, Benson, and Loomis Spoken?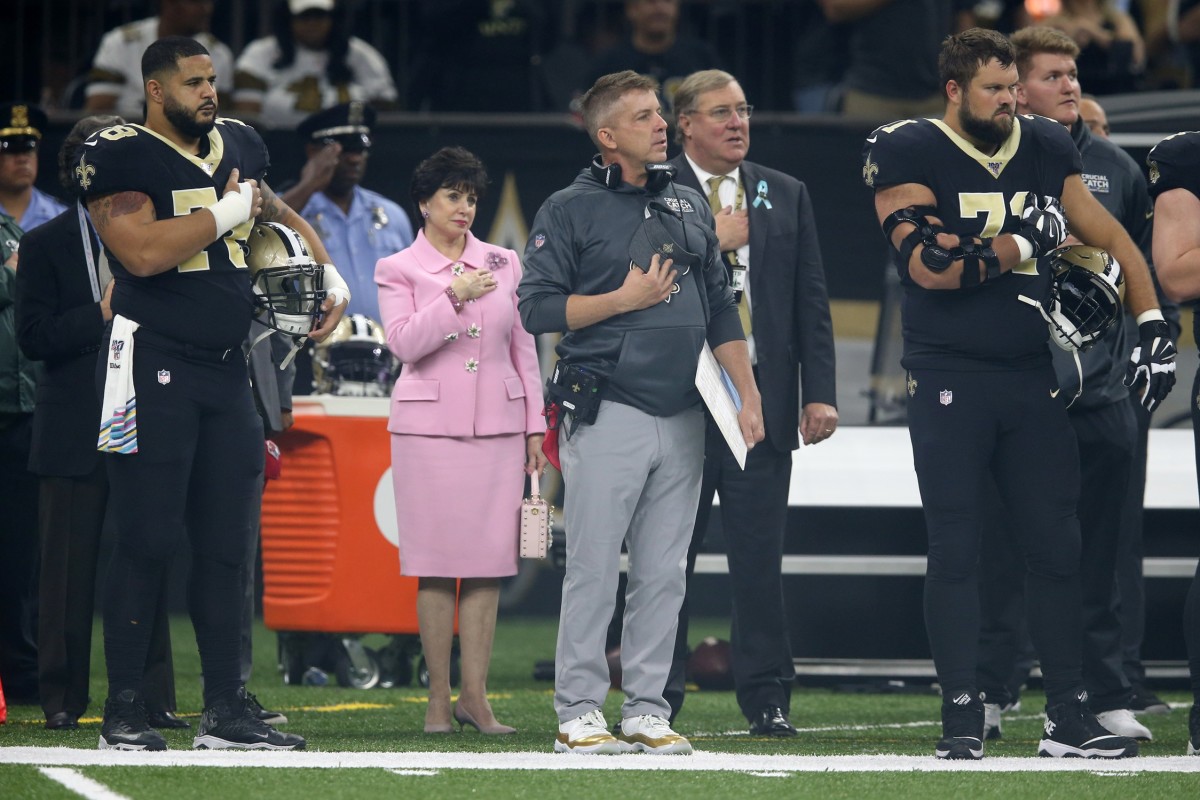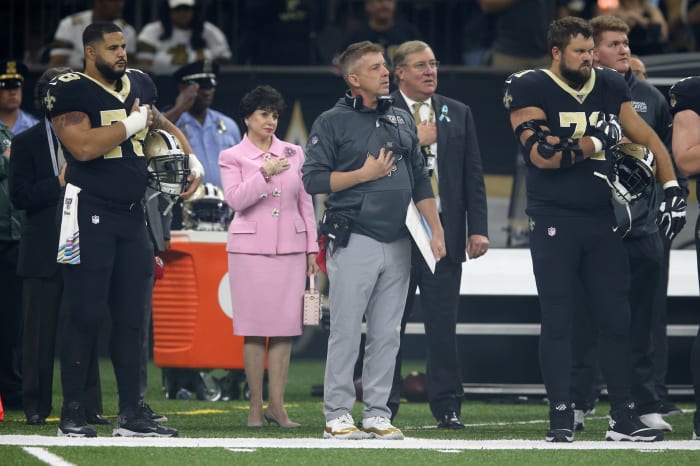 Only Sean Payton and the New Orleans Saints organization are aware of the plans. It's doubtful, yet plausible, Payton wouldn't have spoken with owner Gayle Benson and general manager Mickey Loomis regarding his intentions. Especially to have them leaked to the national press and other NFL coaches, as been suggested.
A Difficult Season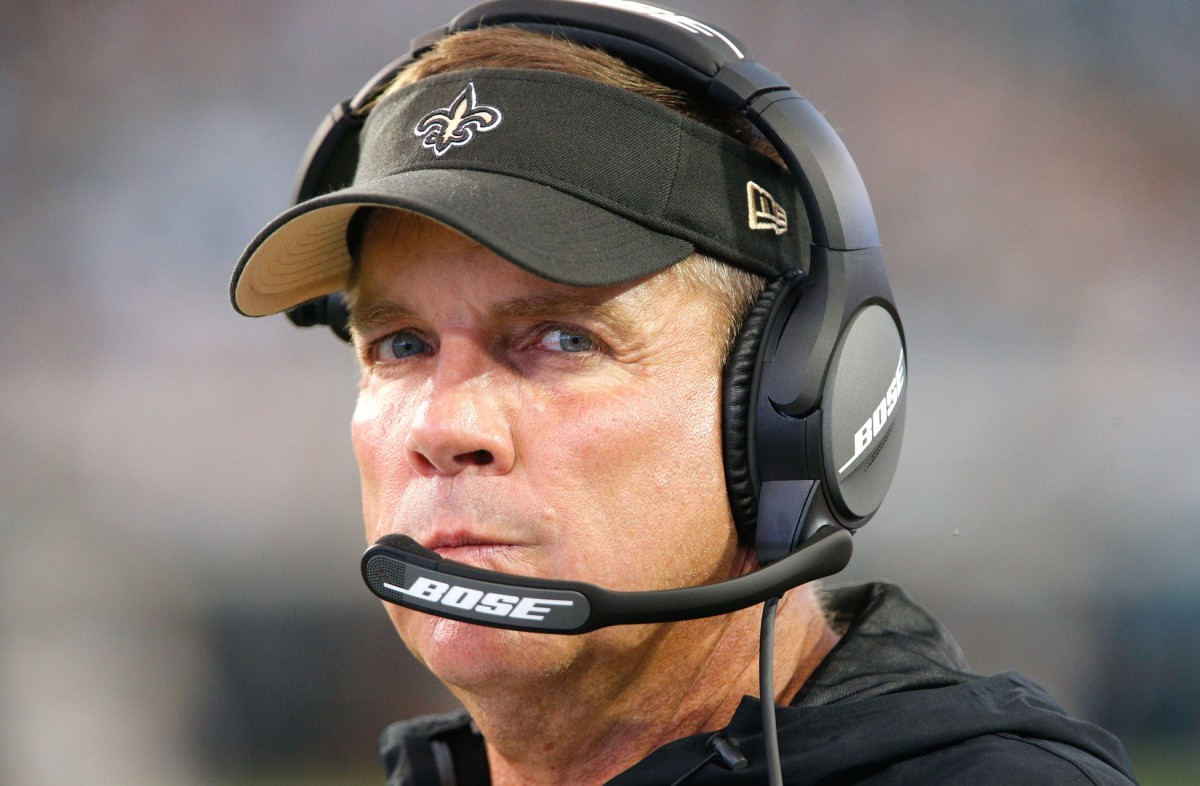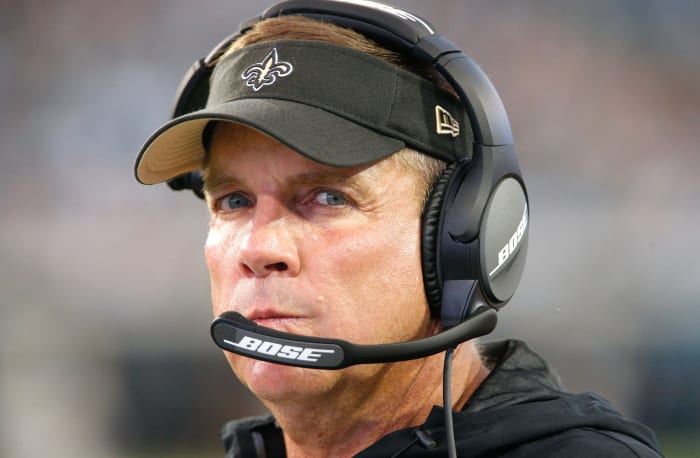 2021 was a difficult season for the New Orleans Saints organization. The Brees retirement, evacuation, relocation, quarterback battle, the rash of injuries, suspensions, contracting COVID-19 for a second time, handling COVID with players and staff, and other NFL issues could be hard to digest for most coaches. I believe Sean Payton has the fortitude to withstand these issues.
We Shall See...
I said it before, "where there's smoke; there's fire." There's always that tiny percentage points that may tilt in favor of Coach Payton leaving New Orleans. Nonetheless, until we hear the words from him or the Saints front office, will Sean Payton remain the head coach of the New Orleans Saints?
We shall see.
Read More Saints News